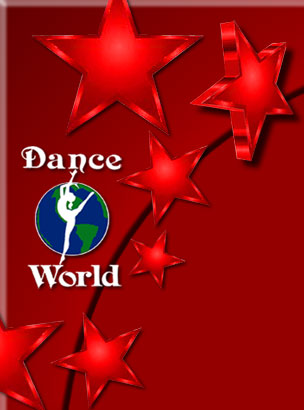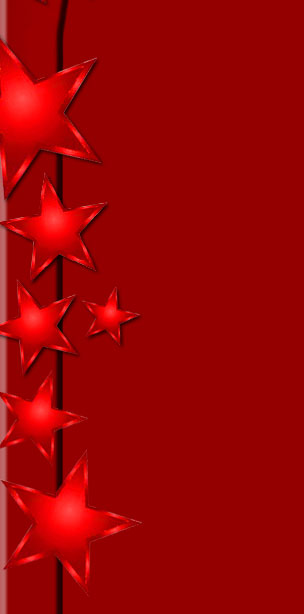 Dance World, 140 Commercial Drive, Columbia, SC, 803-798-6062 © 2013 Dance World. All rights reserved.

Have Your Birthday Party at DANCE WORLD!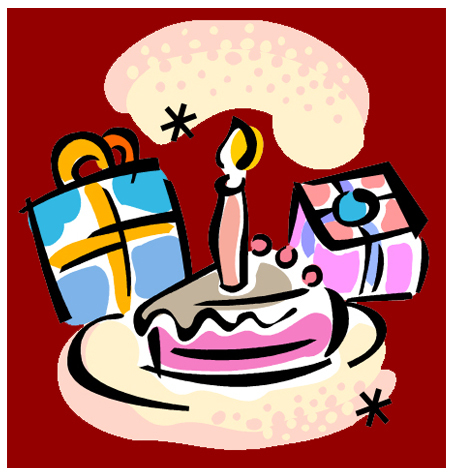 Looking for a new exciting place to have your child's birthday? Dance World is the place!! We now offer birthday parties for ages 3 and up. We have several exciting themes for you to choose from, and we do all of the decorating, entertaining and cleaning. Call us today to book your next party (803-798-6062). This party will be the easiest party you have ever planned and it will be a party your child and their friends will never forget!!